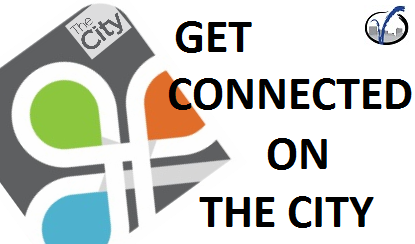 The City is Manchester Vineyard's own online social network. Much like Facebook, The City helps members of MVCC stay connected with one another and with the various ministries, but it also helps those just beginning to connect to MVCC the opportunity to interact with the life of the church online.
But The City is also so much more than a social network. The City also supports all of MVCC's announcement and information distribution, facilitates the organization of all of our church's events, and provides an online secure giving system for those who wish to donate to the church electronically.
But don't take our word for it. Sign up for an account on The City TODAY! You'll be glad you did.